Explore endless mountains
A wonderful mountain summer with numerous possibilities and unforgettable experiences awaits you in Pitztal. From hiking to canyoning, from magnificent valleys to towering mountains, from relaxing family vacations to action-packed adventure vacations, Pitztal has it all.
The hiking paradise of Pitztal
Down in the valley and up in the mountains, there are countless breathtaking hiking trails. Go on a discovery tour in nature park Kaunergrat, at the Hochzeiger, at the Pitztal glacier or at the Rifflsee lake.
For families with smaller children, we would like to suggest the following, somewhat easier hiking routes.
in the pristine waters of Tyrol
Rafting and canyoning offer you a very special way to experience nature. Rafting is all about experiencing the untamed nature of the local streams. Get into the boat with your group and enjoy the fun ride.
Canyoning is a bit more adventurous. It gives you the opportunity to discover fascinating gorges by sliding, climbing, and abseiling.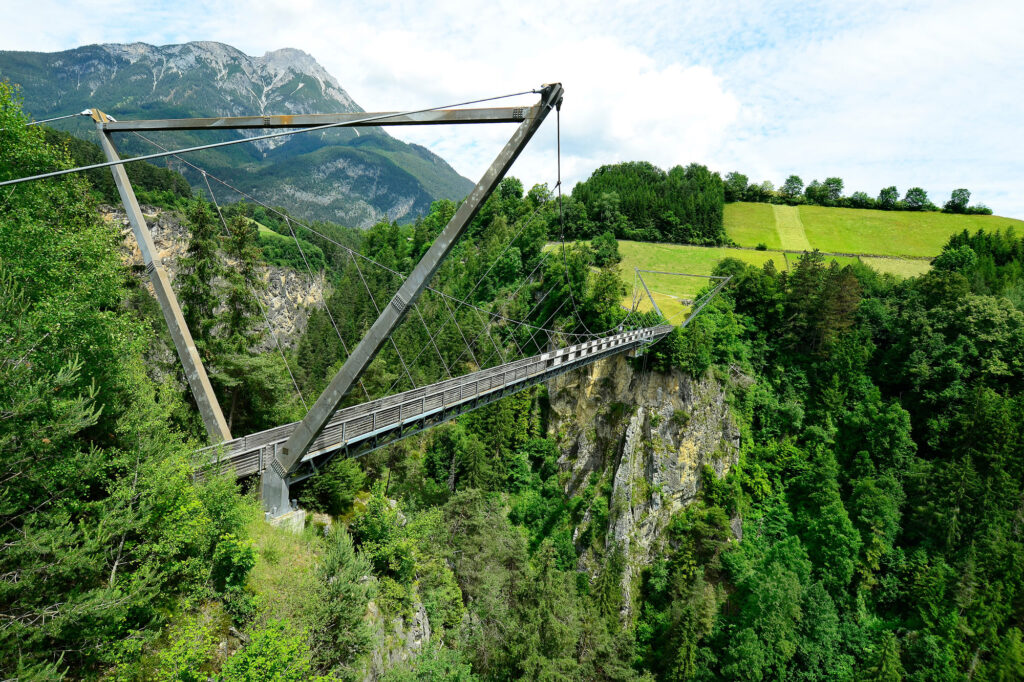 Between Arzl and Wald there is a very exciting bridge, the Benni-Raich-Bridge. It is the highest pedestrian bridge in Europe, named after the Austrian ski racer Benjamin Raich. However, the highlight of the bridge is the bungee jump option. Plunge into the depths and experience a unique adrenaline kick. Afterwards, the Bungy-Stüberl invites you to a well-deserved refreshment. For more information about the jump and registration, please contact
AREA 47 Betriebs GmbH
Ötztaler Achstraße 1
6430 Ötztal-Bahnhof, Austria
Phone: +43 5266 8 76 76
Fax: +43 5266 8 76 76 76
info@area47.at
The Zirbenpark at Hochzeiger is an absolute must-see attraction for families. At various stations, children and adults have the opportunity to learn interesting facts about the Queen of the Alps, commonly known as the Swiss stone pine. The Swiss stone pine ball tracks and numerous climbing and play opportunities provide fun and variety. One of the key attractions are the Zirben-Cartbahn mountain carts. Venture on an action-packed descent in the carts, past flowering alpine meadows and grazing cows to the finish line.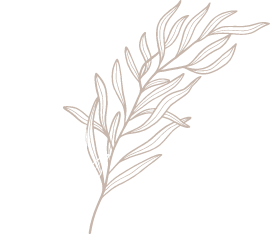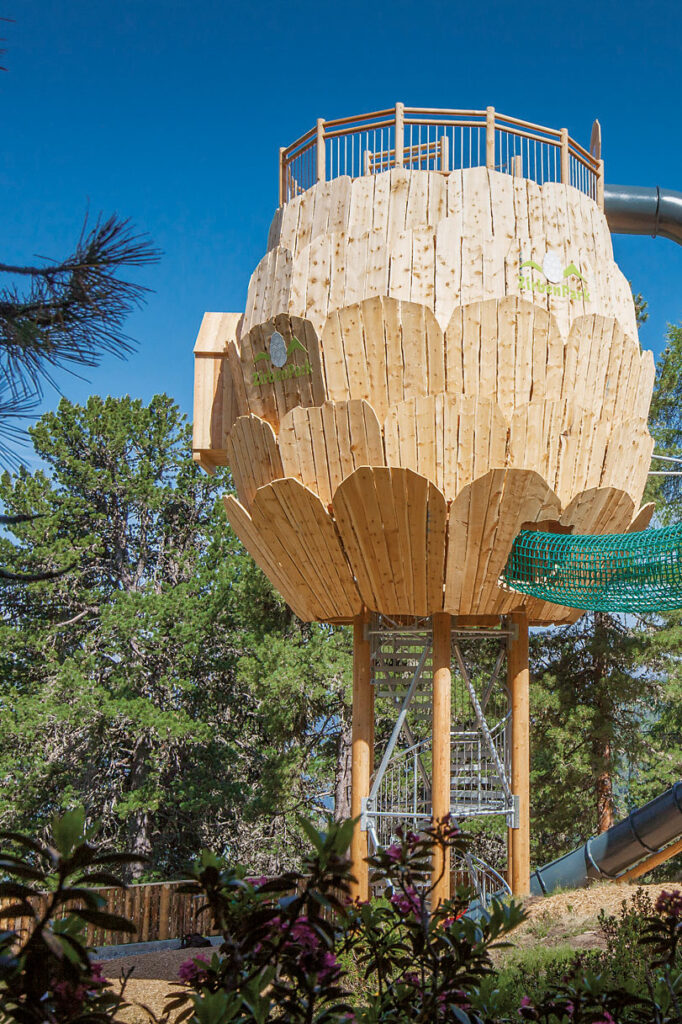 The Pitztal Summer Card is included in your stay. You can pick it up free of charge at any partner business. Our Albeinelerhof is also a partner business, allowing us to offer you many advantages and benefits for free.
Almost all benefits can be used from the first day without any restrictions. Exceptions are the mountain railroads and the XP adventure park. You can use only one of the two offers every day. Besides that, you can ride one of the mountain railroads or explore the adventure park either on the day of arrival or departure.
In addition to the mountain railroads and the park, the Summer Card gives you free admission to numerous museums, swimming lakes, climbing gyms, the Boulderstadl, and the Ibex Center.