From generation to generation
A few years ago they took over the Albeinelerhof from the senior bosses. Pepi and Marita are now "officially" retired, but they are still actively involved. It was never just a job for them. It has always been, and continues to be, their great passion.
Marita is passionate about herbs and their positive effects. She always likes to share her knowledge with our guests. Pepi, on the other hand, is a dyed in the wool farmer. He really enjoys showing the ins and outs of the farm, especially to our youngest guests. The senior bosses are very happy that the next generation is also enthusiastic about the tasks on the farm and continues to run the family business with heart and soul.
Daniel basically always knew he would eventually run the family farm. He loves the animals and enjoys working on the farm. He appreciates that, with his wife Judith, he has the perfect partner at his side. Together they spend countless hours enjoying the surrounding nature on bike rides or hiking. Judith is responsible for the overall well-being on the farm. She makes all the necessary arrangements, provides information, and takes care of the guests.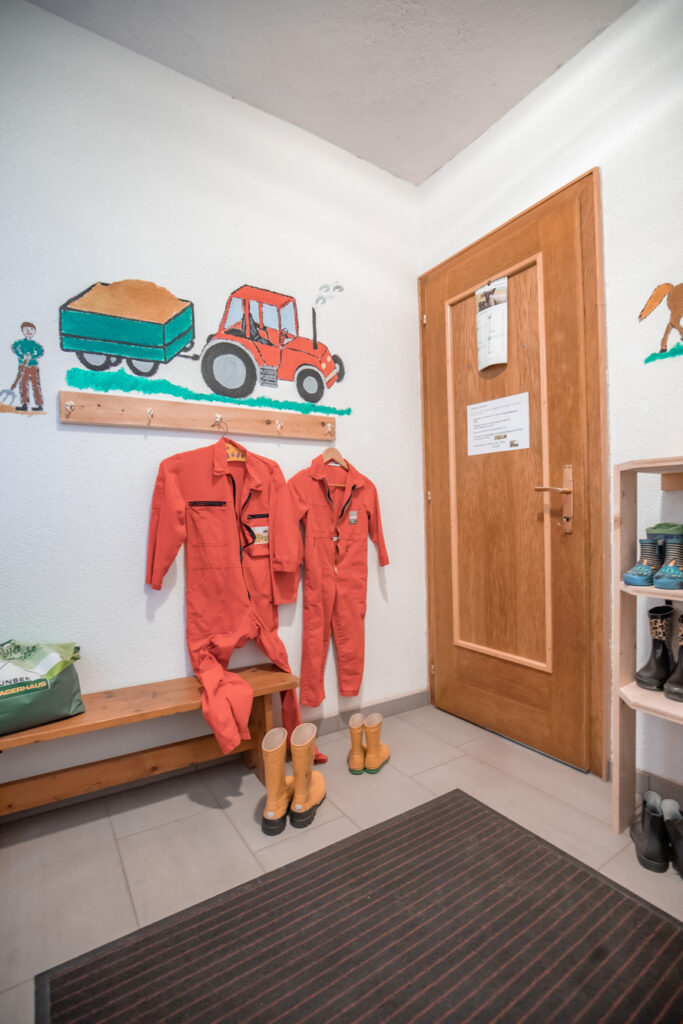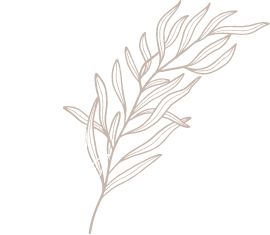 Farmer Daniel follows in the footsteps of his father Pepi. Togethe,r they take care of the animals living on the farm every day. At the Albeinelerhof, you have the opportunity to learn about Daniel's and Pepi's work and to help out yourself. The rubber boots and overalls are ready, because it's time to clean the stables, feed the animals, groom the ponies, and collect the eggs.
Discover the world of herbs with us
Senior farmer Marita is a certified Kneipp trainer and she is very passionate about the local herbs. She is incredibly knowledgeable about the local herbs. You can contact her anytime with any questions or interest. In our farm's garden, you will find an herb cornucopia, which holds fresh ingredients for your home-cooked delicacies. Marita will gladly share some tips with you.
Let me show you something